Stephen Kelk
Sales Representative *
Has Joined The Grime Team
Royal LePage RCR Realty, Brokerage
Stephen has retired from the home inspection profession and entered the real estate industry joining the team of real estate agents on The Grime Team at Royal LePage RCR Realty, Brokerage, bringing with him a wide variety of experience and expertise in the housing industry. Operating a home inspection company for 10 years and doing major home renovations since 2006, Stephen was in the perfect position to become a Dufferin County Realtor® and use his vast knowledge to better serve his clients. Whether it's selling a property or finding the perfect home, Stephen always aims to guide buyers and sellers in their most important decision and achieve their real estate goals. With his solid background in renovations and inspections he truly is a Realtor® with a unique advantage.
Let's Meet The Rest of The Team.
Dave Grime
Sales Representative
A true people person, Dave as a real estate agent takes pleasure in meeting new buyers and sellers, as well as assisting his numerous past clients. He takes time to listen to his clients to identify and help them reach their real estate goals. Being a proud lifelong resident of Orangeville, Dave has seen the town grow giving him vast market knowledge of the Headwaters area, his experience assists him in helping his clients with important real estate decisions. Dave has been Realtor® and a member of the Grime Team since 2004. He brings a great work ethic, sincerity, honesty, and combines these attributes with a positive attitude to accomplish his client's goals.

Dave is very proud of The Grime Team's many awards and achievements, including being in the Top 1% of Royal LePage Canada, earning the Grime Team the highly distinguished National Chairman's Club Award.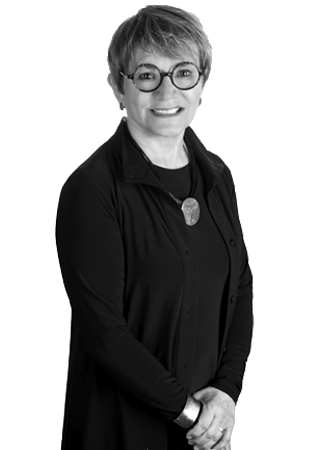 Margorie Grime
Broker *
Margorie has been selling homes for 40+ years. She is a Realtor® who was recently inducted into the Royal LePage Hall of Fame, which is reserved for real estate agents who have been in the Top 1% nationally for 20+ years and have maintained continuous unquestionable excellence at the highest level of the profession... who have had a significant positive contribution to the industry... who are regarded by their peers... recognized as significant contributors to the communities in which they live and work.

For Margorie, it has always been about her passion for people, her #1 priority is you and your home. Recognizing that each person has a unique situation and there is no one size fits all. Margorie loves being part of The Grime Team consisting of trusted Realtors® and professionals, seeking new and innovative ideas to enhance the experience for her clients.
Bill Marlatt
Sales Representative *
Bill is known for his exceptional real estate customer service and strong work ethic. Bill's business experience coupled with his analytical skills have given him a real edge, with regards to negotiating and understanding client's affordability and financial needs. Clients are always impressed with his integrity, patience, perseverance, and creativity.

As a real estate agent he enjoys meeting different people, understand different cultures and the value of his clients. His goal in real estate is to go the extra mile for his clients and exceed their expectations. He has vast knowledge of renovating, property management and creating income from investment properties.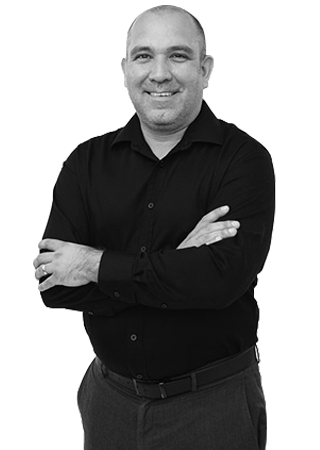 Cathy Szabolcs
Sales Representative *
Cathy's approachable demeanor, patience and intuitive people skills have enabled her to build long-lasting relationships with her clients as a real estate agent. She attributes much of her success in real estate to being able to understand and anticipate her client's needs. She walks her clients through the process step-by-step to make the experience stress-free and positive. Whether you are a first-time home buyer or downsizing, Cathy will ensure you receive the best possible service, making her a highly regarded member of our Team since 2010.

Cathy is an experienced stager, her passion for houses made the transition from design and staging to becoming a Realtor® seamless.

Contact
The Kelk Inspections Network
To receive inspection related referrals from the Kelk Inspections Network for Dufferin County professionals, please fill out this form, we would be happy to be in contact with you.